NEW PRODUCTS: Custom Illustrated Cocktail Napkins
Have you been trying to figure out how to include your beloved pets into your wedding (I know you have... admit it!!). We've come up with the perfect solution to including your pets without having them physically present: FOIL PRESS COCKTAIL NAPKINS!
We're offering a HUGE amount of napkin and foil color to choose from, guaranteed to find one that matches your wedding color scheme! Click through the images below to view color options: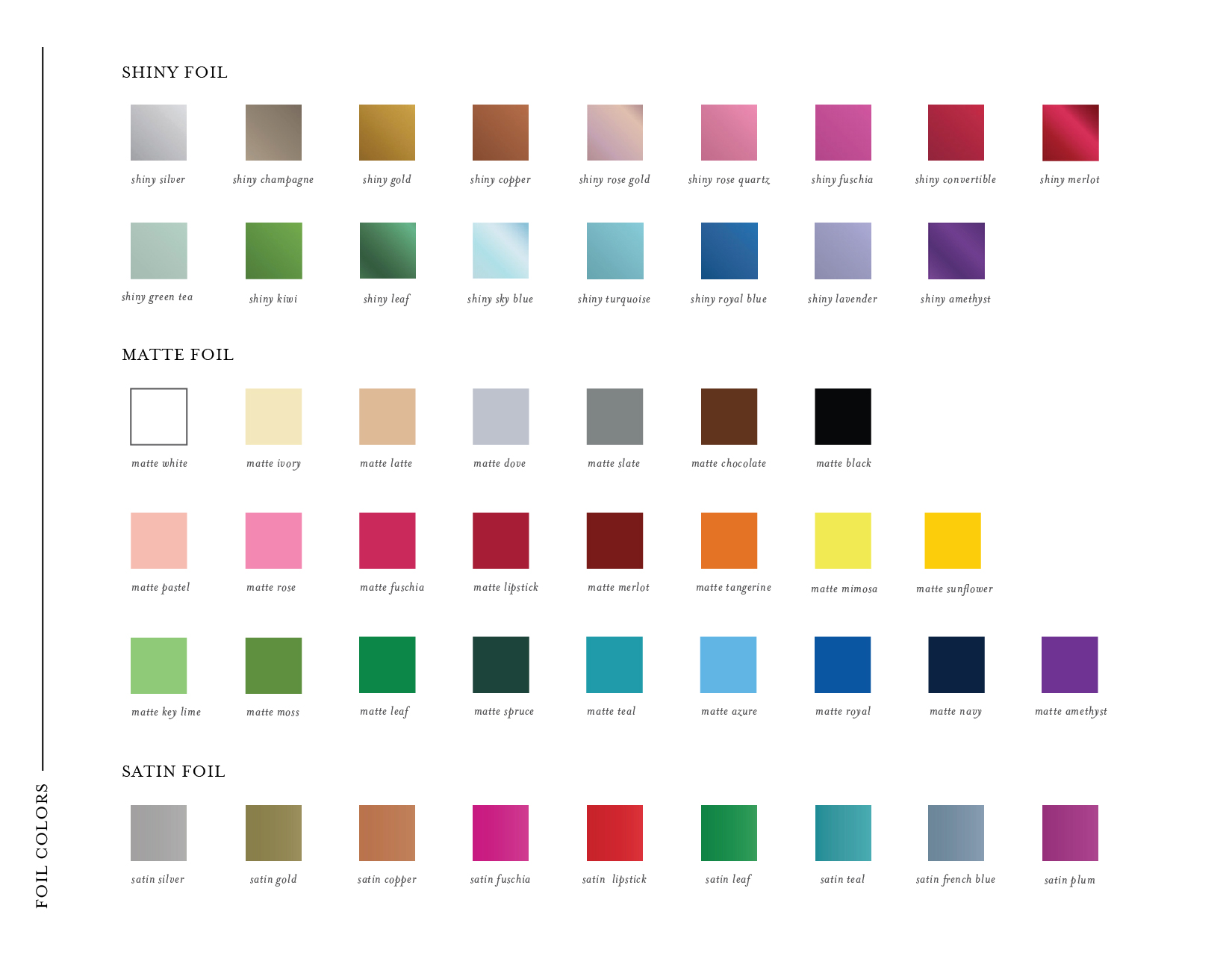 I'm offering a very quick turn around on these so there is still time to order for Fall and Winter weddings! For more information on pricing and ordering, contact Alicia today!